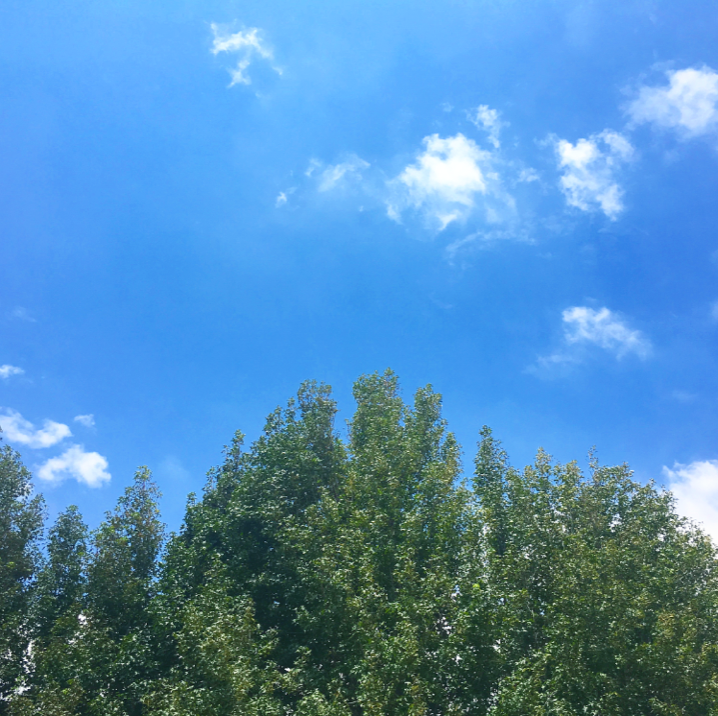 Make a promise to yourself to get outside today. Literally, to step away from the computer, leave your phone behind, and go and spend 20 minutes outside. Doing anything. Go for a walk or a run, sit under a tree, plan a hike, visit a park. Just get your shoes on, and get outside! Getting outside in the fresh air and greenery is good for your health, and seriously good for your soul. Here's why!
Get outside for a little Vitamin Sunshine
Spending time outside means feeling the sun on your skin, and you can't help but get a smile on your face. Vitamin D is such an important part of a healthy life, and many of us don't actually get enough of it, even though we live in Africa. We spend way too much time indoors, hunched over our computers, and not enough time outside in the sunlight. Some of us leave home in the dark and get home in the dark…seek out a little sunshine in your daily routine, and you'll feel healthier and happier! Yes, it's important to be careful about not getting too much sun exposure, but a little unadulterated sunshine gets you a healthy dose of Vitamin D, which is good for your immune system and good for your mood!
Take the time to catch your breath
We all lead such busy, crazy lives, and getting outside gives you the opportunity to step away from the TV, your phone, the crazyness, and forces you to be in the moment. However you spend the time outside, whether it's time alone, or time with family, it's an opportunity to connect, with yourself, with others, and with the beautiful world around you. It also give your brain a chance to process information and stepping away from a task or activity can give you a different perspective. You'll come back refreshed, and ready to tackle whatever lies ahead!
Get outside and get moving!
Spending time outside can also be a good way to get in a little exercise. Whether you're walking around the block, running as part of a club, doing yoga in the park, or playing catch with your kids in the garden, they're all great ways to keep active.
By getting outside, you can clear your head, get your daily dose of Vitamin D, and get in a little exercise – what a fantastic 20 minutes that can be! We'll leave you with a little inspiration; in Scandinavian countries, an important part of the culture and heritage is a concept called 'friluftsliv', which literally translates into 'open-air living'. And it's just the idea of getting outside, going for a run in the forest or commuting by bike, and it's something they strive to nurture in this busy world of ours. We hope you find some time for a little 'friluftsliv'!