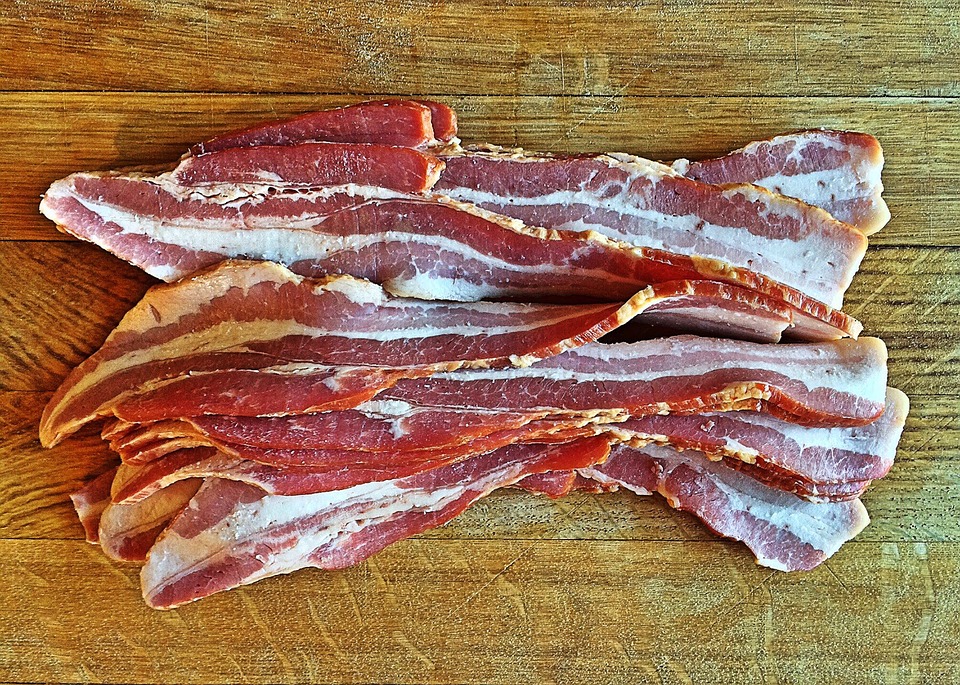 Meat. It's been on the menu for a while now, approximately 2.6 million years. And for good reason. It's pretty darn tasty! (Did someone say bacon?) But eating meat is more than just delicious (I swear I heard someone say bacon!), it's cultural. All around the world, meat is eaten to varying degrees, cooked in many different ways, and celebrated for a multitude of different reasons. So this week, we thought we'd share a little on meat, and it's place in our world…
Some of us eat more than others…
Americans and Australians eat a lot of meat, roughly 115 kg per person annually. Whereas India has an average of 4kg of meat per person annually, and Nigeria roughly 9 kg. South Africa comes in with an average of roughly 60kg…we do love a good braai!
Source: The Telegraph 
There's more to an animal than a good steak…
Yes, steaks are delicious, but when you consider that the whole animal is edible, it makes for some pretty interesting meat choices. In terms of volume, pork is the meat eaten most in the world, followed by poultry and beef. However, goat is the staple meat in many African, Asian and South American countries, and is often quoted as being the meat eaten by the most number of people in the world, if not the largest by volume. But if you think goat is strange, you ain't seen nothing yet! In Turkish cuisine, animal brains are fried or baked, and enjoyed as part of a salad. And in some parts of America & Canada, they enjoy a good ol' deep fried bull testicle (affectionately referred to as Rocky Mountain Oysters). Each to their own, we say!
We love celebrating our meat…
The Sacramento Bacon Fest, happens every year, celebrating the joy that is a perfectly crisp piece of bacon. From bacon-themed burger battles and beers topped with crispy bacon, to a Kevin Bacon soundtrack concert, this festival definitely does bacon lovers proud!
And South Africa is no different! In the small town of Calvinia, in the Northern Cape, the Hantam Vleisfees (meat festival) takes place every year. Calvinia is in the heart of sheep country, and the festival celebrates everything sheep, from lamb chops, to roasted lamb's head (ghoulishly referred to as a smiley). Who could resist!
For many of us, eating meat is part of who we are, our family traditions, our heritage, and our social gatherings, and boy do we love it! But as always, it's important to make good choices about the meat we eat, and where it comes from. Ethically sourced meat makes for happy people and happy animals, and a happier, more sustainable future.
You can add delicious, ethical meat packs to your regular order from The Munching Mongoose. From delicious chicken and succulent lamb to tasty biltong, all our meat comes from healthy, happy animals, and is free from growth hormones and routine antibiotics. We partner with local butchers who source their meat from ethical, sustainable farms. Why not try our Quick Trix pack, with a selection of easy-to-cook cuts of meat. And if you've got a braai coming up, our Open Flame pack is perfect, filled with braai-licious meats, and some yummy biltong! Visit The Market for our full selection.