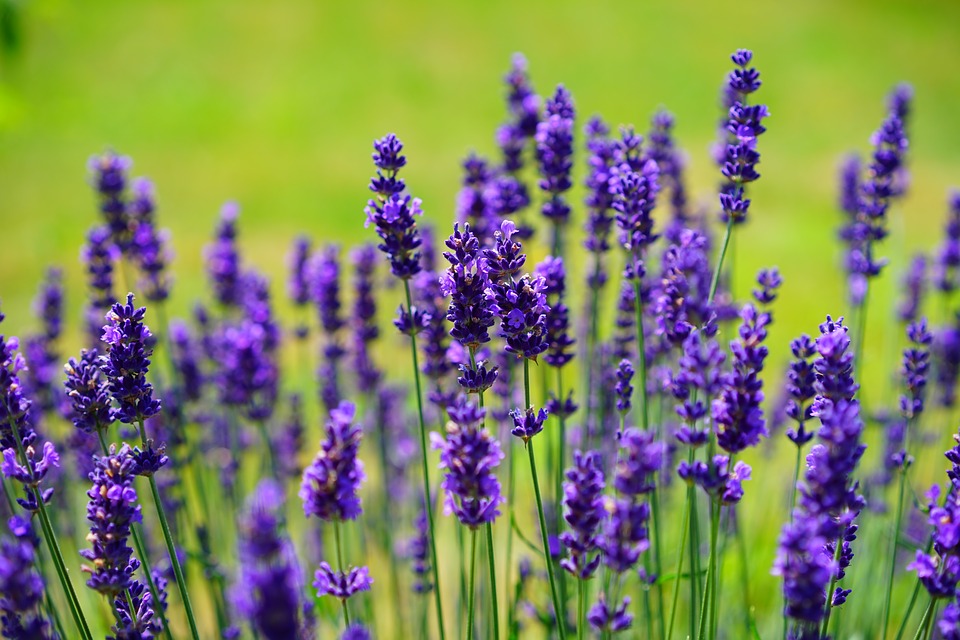 With the weather warming up nicely, we think it's time for a spring clean! And we don't just mean dusting behind the couch that's never been moved (do that anyway!) or tentatively gazing under your kitchen counters (maybe don't do that!) With a new season comes the opportunity for change, and so we like to think of spring cleaning as an opportunity to identify the areas in our lives that might need a little work, a little clean-up, and a little refresh. We thought we'd start in the home, and look at ways to make your house not only cleaner, but also a little greener!
Spring cleaning, or any kind of cleaning, is not everyone's cup of tea (we'd rather just have a cup of tea, sigh). And although we all try our best to keep our homes clean and organised, we know the reality is dishes piling up by themselves, laundry that we can't seem to get ahead of, and kids trying their hardest to create mess in more ways than we know how! But in amongst all this chaos, we still think it's possible to start cleaning your home in greener ways – ways that are better for the environment, and ultimately better for you and your family. Here's 5 sustainable ways to keep your home clean – why not give some of these a go!
Dump the paper towelling. Definitely easier said than done, especially if you have kids (it's okay to keep an emergency back-up), but going cold turkey on this one is the best way to cut a rather wasteful habit. Instead arm yourself with a selection of trusty cleaning cloths, and keep a little wash basket for the used ones, to make sure they're getting a regular wash.
Make your own green cleaning products! Regular chemical cleaning products are not always great for the environment, and so why not try your hand at making your own. And it's actually easier than you think. In fact, you only need household staples, like vinegar, salt, lemon juice and olive oil, to name a few. If you're up for the challenge – visit Spotless Living

 for some great tips and recipes!
Start clearing out, and re-homing! We all have way too much stuff in our homes, we're the first the admit that! But clearing out is a great way to reduce the amount of stuff that can become a mess. Decide how you tackle it – on a room-by-room basis, or perhaps by category – clothes, books, perfumes, kitchen utensils & appliances, etc. Then take it upon yourself to find new homes for all your stuff. For Good

 is a great online platform that connects people with causes, helping you find the best place to donate your stuff in your area! Another idea is to encourage your friends to do a little clearing out too and then hold a book, clothing or anything else swop – add a little wine and call it book club, for the old and used but good-as-new books, and other stuff, in our lives.
Think about what you bring into your home! The less you bring in, the less you have to find a home for and organise. Opt for less packaging and plastic where possible. When you visit the market or your local green grocer, only choose the fruits and veggies that come plastic-free, where possible. And who doesn't love a freebie! But do you really need another pen, or a gimmicky keyring? By being a little more prudent with what we buy (or what we take), we can have a little less stuff to worry about. For more inspiration on this, give our blog post on zero-waste living a read.
And finally, get recycling! Once you start to separate your rubbish, you will notice just how much of what you usually throw away is actually recyclable, which is likely to surprise you, and encourage you to keep going. Again, start small. Learn what is and isn't recyclable. Then get yourself a recycling bin or box, or even an empty cupboard. Start by collecting easy things, like empty tissue boxes, egg cartons, finished loo rolls, polystyrene packaging from veggies. Then figure out where it goes. Some municipalities will collect recycling from your home, or you may need to find a drop-off location.Here's a fantastic

website

, with some great videos on recycling for beginners, and a search function to find recycling drop off points near you.
We hope this inspires you to do a little spring cleaning, and to be a little greener with your cleaning and organising around the home! Keep an eye out for next week's blog post, where we challenge you to spring clean your diet, for a healthier, happier you!